You read that right. We were approached by producers to take DFC to the next level. On Oct 26 at the Digital Fight Club: Marketing event, a full production crew will be shooting a DFC pilot.
So plan your outfit.
The most entertaining, inspiring & educational networking event ever just got better.
But wait, there's more.
100 lucky marketing professionals who can't be there live get to participate in the never before experienced DFC: Virtual  and join in the fun on Oct 26.
Now that FOMO has kicked in. Here's the sitch:
We asked top corporate CMOs to give us challenging marketing issues and we're having top ad agency execs duke it out on stage in a raucous debate.
Tired of hearing the same 'ol same 'ol at marketing conferences? Tired of being kissed up to or not being able to speak your mind in a proposal?
So are we.
Only 40 CMOs, 40 Agencies and 10 Vendors may attend. Everyone gets to vote for the winners. No pressure.
Digital Fight Club: Marketing
Thu Oct 26 @ The Granada Theater in Dallas
OMG, I am a CMO. My team has to go! Email mike@digitalfightclub.co for a free code.
OMG, I am an ad agency CEO. My team has to go. Grab a ticket block: https://dfcmarketing-fall23.eventbrite.com
OMG, I'm a vendor and I really want our logo splashed all over a streaming service to millions of viewers. Well…that's almost sold out but here's what's left: DFC: Marketing Sponsor Packet
DANG, I qualify but can't attend: Email mike@digitalfightclub.co for a chance to join the virtual party.
OMG, I am not in marketing but I really want to be on a streaming series! Sorry, invite only.
Quotable
"I have never had so much fun at a work event"
"I have never learned so much at a party"
"You TALK about Digital Fight Club"
Fight 1
Marketing to an audience that thinks no one gets them: Gen Z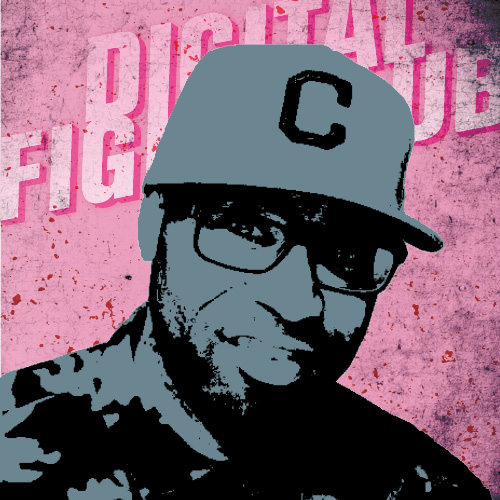 Kevin Williams –

Creative Director, VMLY&R
Brand-side vet
Frequent design director
Mean Green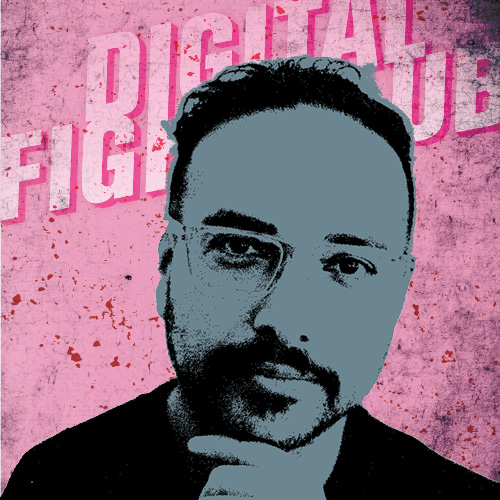 Mateen Aini/
CEO, Villain
Former TMA
Buyer for Target
Badger
Fight 2
Rise of the machines: AI in marketing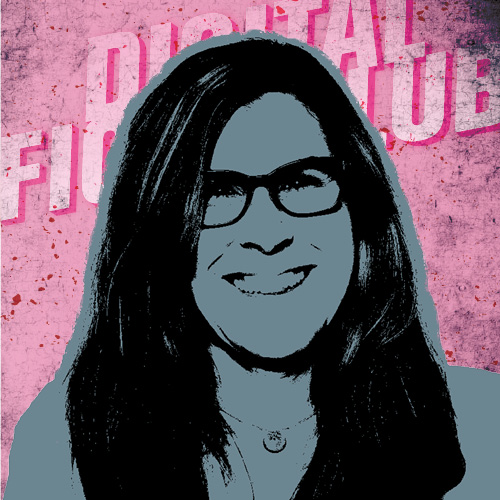 Dani Mariano/

President, Razorfish
Brand-side vet
Held every marketing role in the book
Bruin
Corbett Guest/

President, Imaginuity
Nerdy ad-tech agency ceo guy
Musician
Blaze the Mascot
Fight 3
Brands & Culture: "Woke" marketing?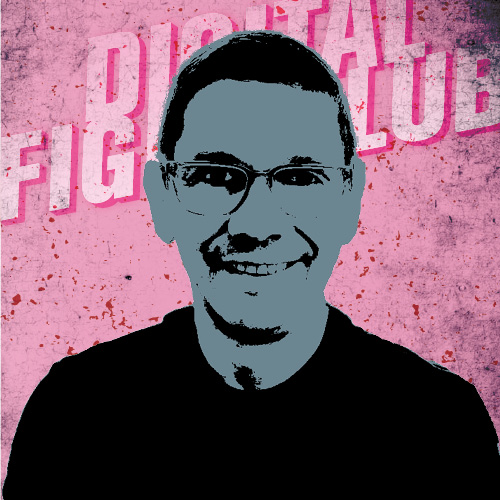 Aldo Quevedo/

CEO, Beautiful Beast
LERMA, Dieste, Oglivy vet
Culture & Arts freak

John Kiker/

President, Medium Giant

Integer vet
Agency lifer, PR refugee
Boomer Sooner

Fight 4

How do you measure ROI anymore?

Reid Carr/

CEO, Red Door

Agency lifer
Social activist
Duck

Lifelong commerce vet
20 year TPM vet
Pony Up!

Fight 5

Testing new platforms without wasting time & money

Chris Schembri/

CEO, Aletheia

Camelot vet
Former media buyer
Lancer

Preston Larson/

Chief Planning Officer, UM

Team One vet
Agency lifer
Bobcat

Referees

CMO, Toyota North America

20+ year Toyota vet
Brief AOL diversion
Baxter the Bearcat

CMO, Neighborly

Also a Chief Strategy Officer
Services & CPG vetl
Tim the Beaver