Digital Fight Club Returns with Fabulous Virtual Interface! | Check Out the Fighters and Refs | Get $10 Tickets Now!
---
We broke the rules…again! Digital Fight Club returns, Virtual Edition, on June 9, 2021 in Dallas, TX.
5 new fights. 10 new fighters. 5 new refs. 
A whole new experience.
Do you have Zoom fatigue? So do we. We will once again destroy all your notions of what a virtual event looks like.
Wait….what?
• You will interact
• You will heckle
• You will vote
• You will be entertained
• You will learn something
• You will meet someone worth meeting
• You will see high energy fights (duh)
• You will have a cocktail (or not)
• You will wonder why you do Zoom calls
ALL of this will take place on our newly re-imagined virtual fighting platform. Experience the fights with your friends on your own 8 person virtual couch. Chat up the audience. Throw virtual tomatoes and so much more.
The Fight Card
Fight #1: Future of the Cloud: Public vs Private, Edge & Security
Fighters: TBA vs TBA
Fight #2: Future of Work: Remote Work, Culture & Technology
Fighters: TBA vs TBA
Fight #3: Post-Pandemic Collective Displacement: Immediate Reversion vs Never Returning
Fighters: Pedro Lerma CEO, LERMA vs Matt Powell, CEO Moroch
Fight #4: Future of Retail: Distribution, Shopping & Stores
Fighters: Roee Adler – CEO, Santa vs TBA
Fight #5: Health care: Remote Care & Innovation
Fighters: Hubert Zajicek, CEO, Health Wildcatters vs Lyndsey Harper, CEO, Rosy
The Referees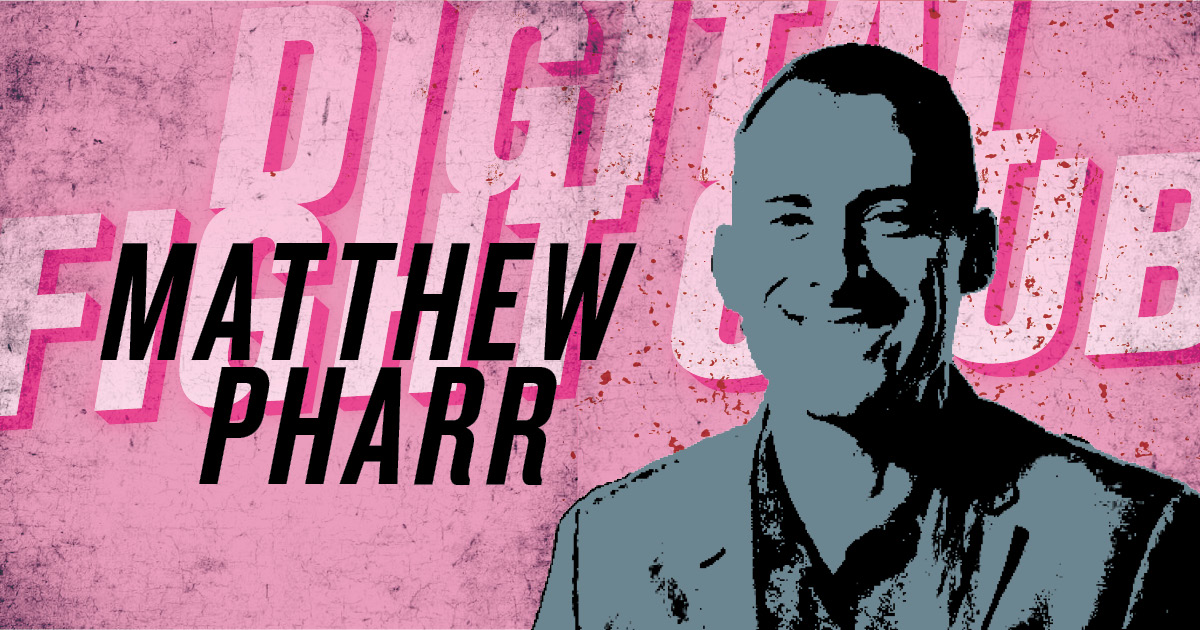 Managing Director, Innovation Lead, Accenture
Analytics nerd
Prefers R to Matlab
Another Cali transplant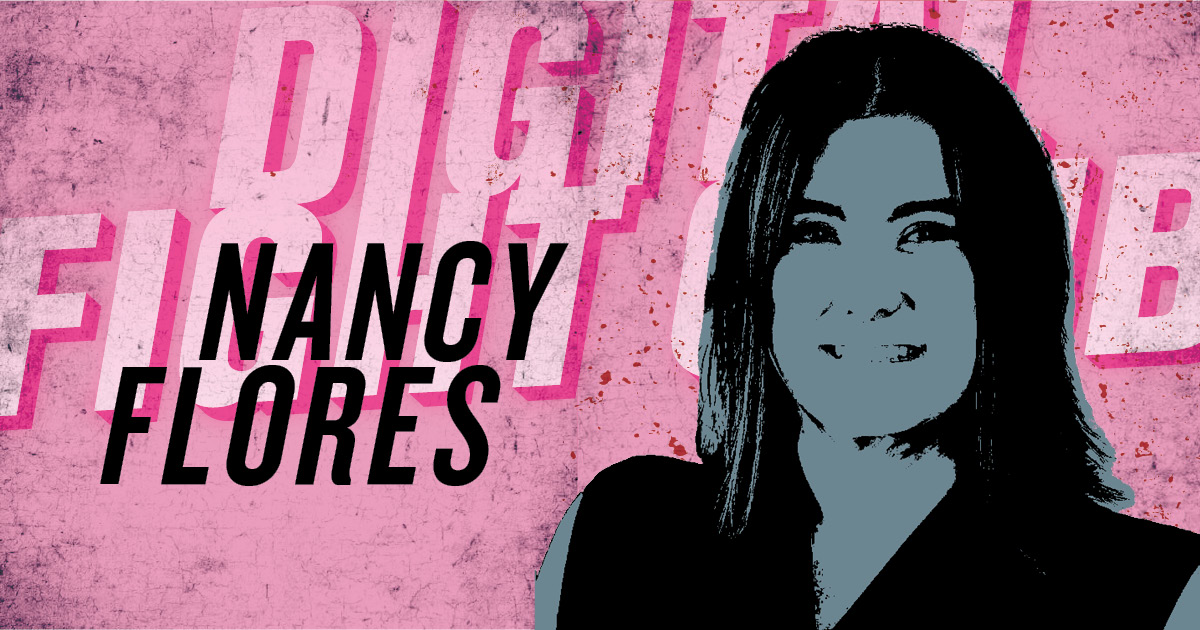 CTO, McKesson
Pharma nerd
Cali transplant
Likes to help save lives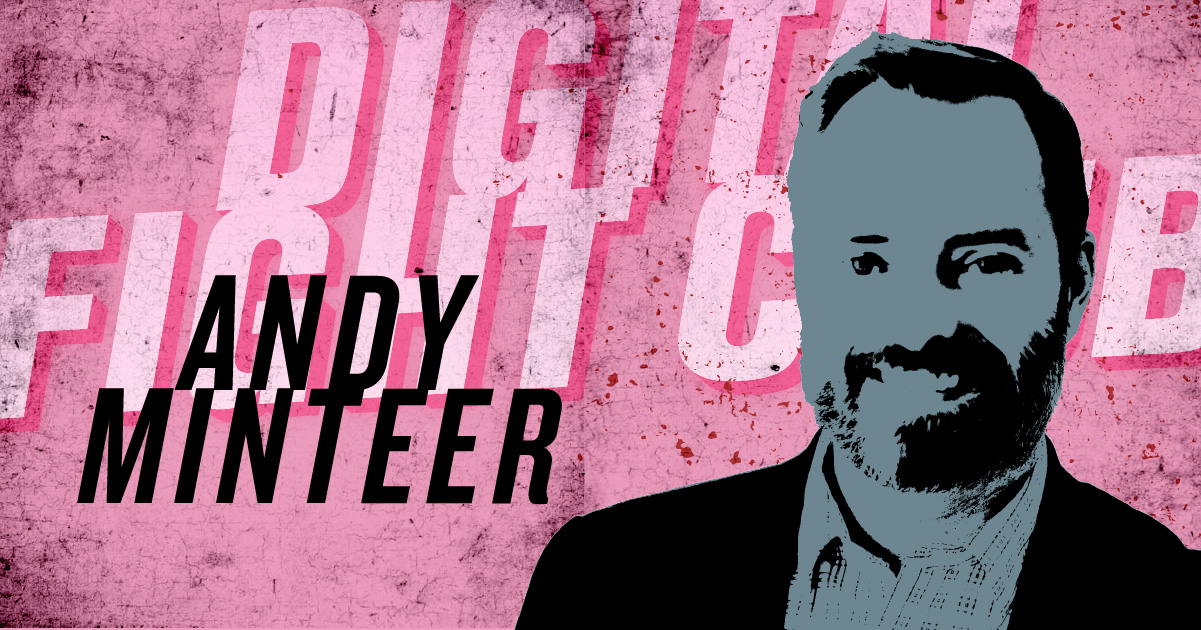 VP, Emerging Technology, Walmart
Machine Learning afficiando
Dreams about R subroutines
Hoosier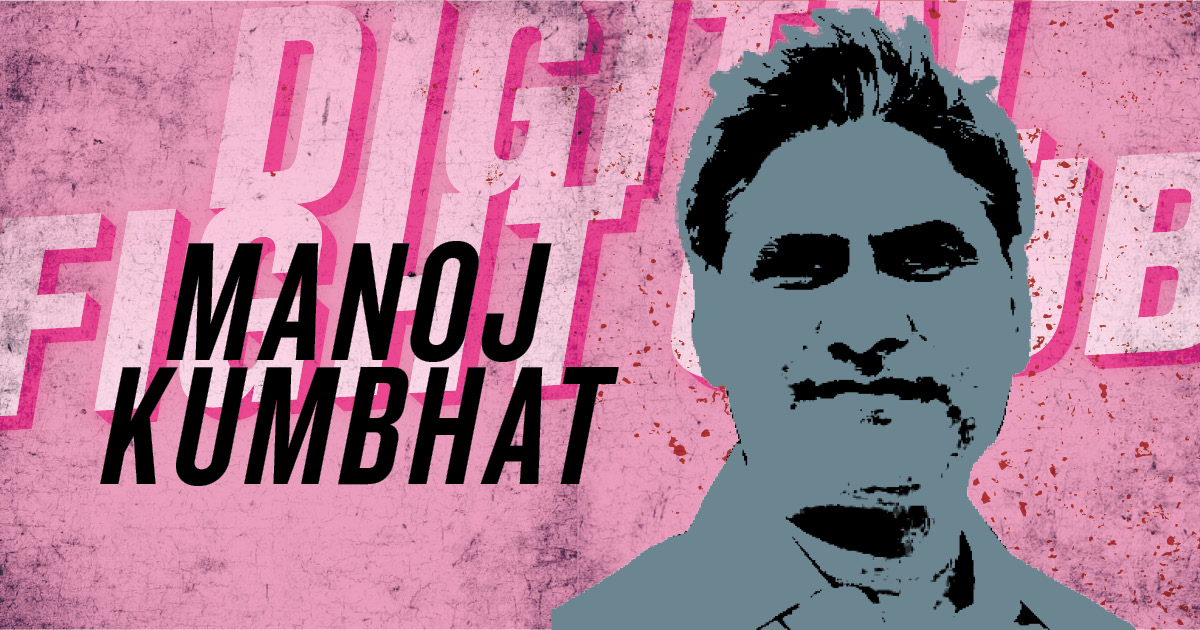 CIO, Kimberly Clark
Pepsi not Coke
Computer Scientist
Moutaineer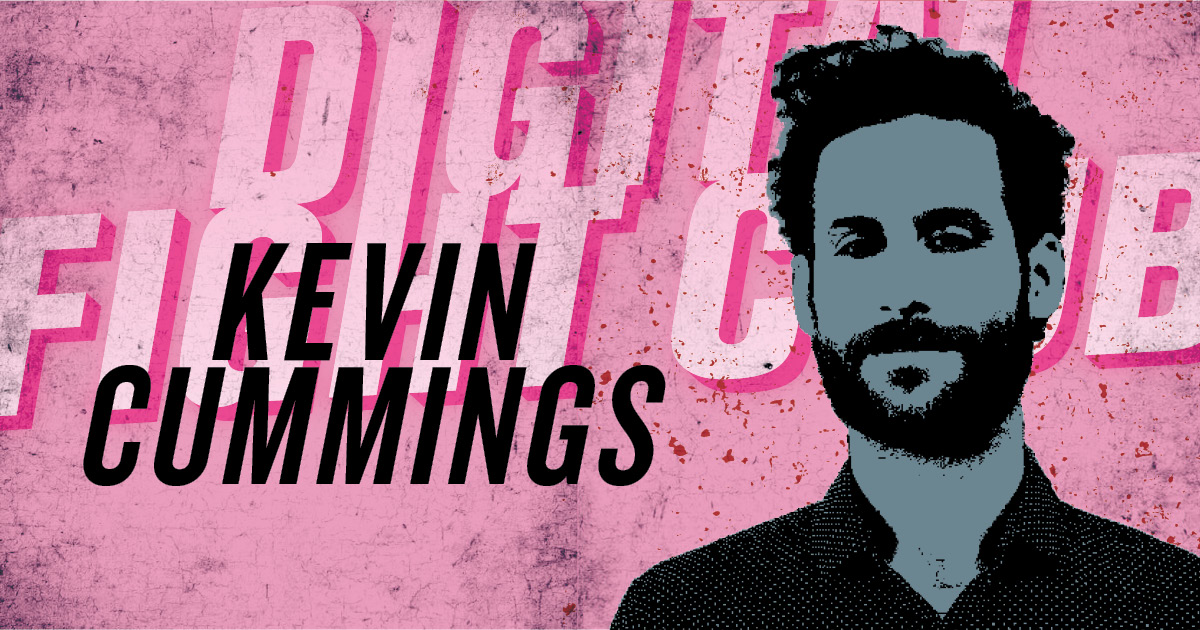 NTX Inno / Dallas Business Journal
Former teacher
lover of Motorcycles and tech startups
Frustrated Radish gardener
---
You may also like